Five ways we can help your
non-profit impact people's lives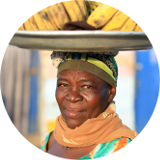 We help non-profits identify suitable donors, design projects, develop grant proposals and manage donor relationships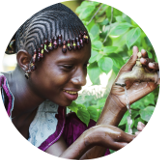 Project Management Support
We support non-profit to implement high quality project management systems and processes for effective and efficient grant management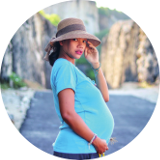 Governance and Organizational Management
We provide technical support in the design and implementation of governance and management structures suitable for the organisation's sustainability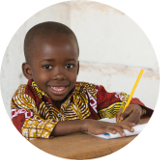 Compliance and Enterprise Risk Management
We assist non-profits to develop and implement an organisation-wide enterprise risk management strategy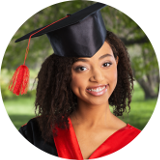 We offer one-on-one coaching to strengthen non-profit leadership teams
We have experience working with
Carolyne Akinyi Opinde is a resource mobilization specialist and a certified Project Management Professional with 15 years' experience.
She has extensive knowledge and experience in international development work in sub-Saharan Africa, Asia-Pacific, Latin America, and the Caribbean.
Ms. Opinde has raised over US$ 100 million, and managed a portfolio of up to US$ 20 million worth of projects.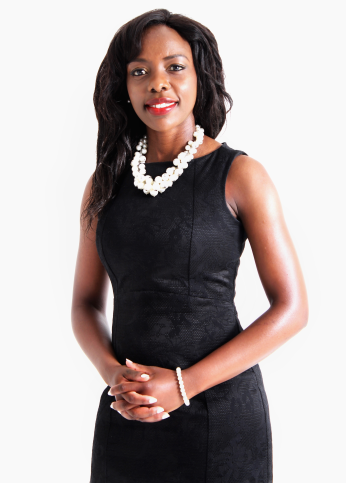 Carolyne A. Opinde
Founder and Senior Managing Partner
Our customers love us
Don't just take our word for it, hear it from them
Contact Us
We would love to connect!